schmid.dk/games/
Unnamed Project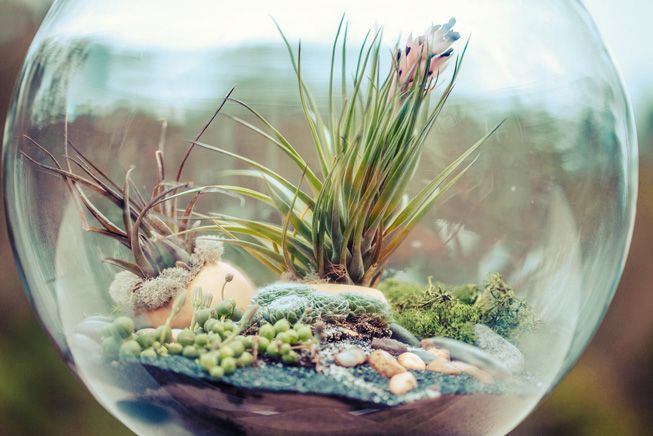 Commenced: 2016-11-03
Released: N/A
Developer: N/A
I am currently working on a new game with Jeppe Carlsen.

INSIDE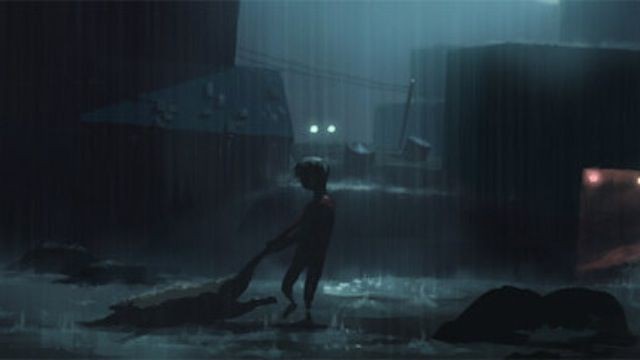 Commenced: 2011-00-00
Released: 2016-06-29 (Xbox One) and 2016-07-07 (Steam)
Developer: Playdead
I was the audio programmer on Playdeads second game 'INSIDE'.

Schmetris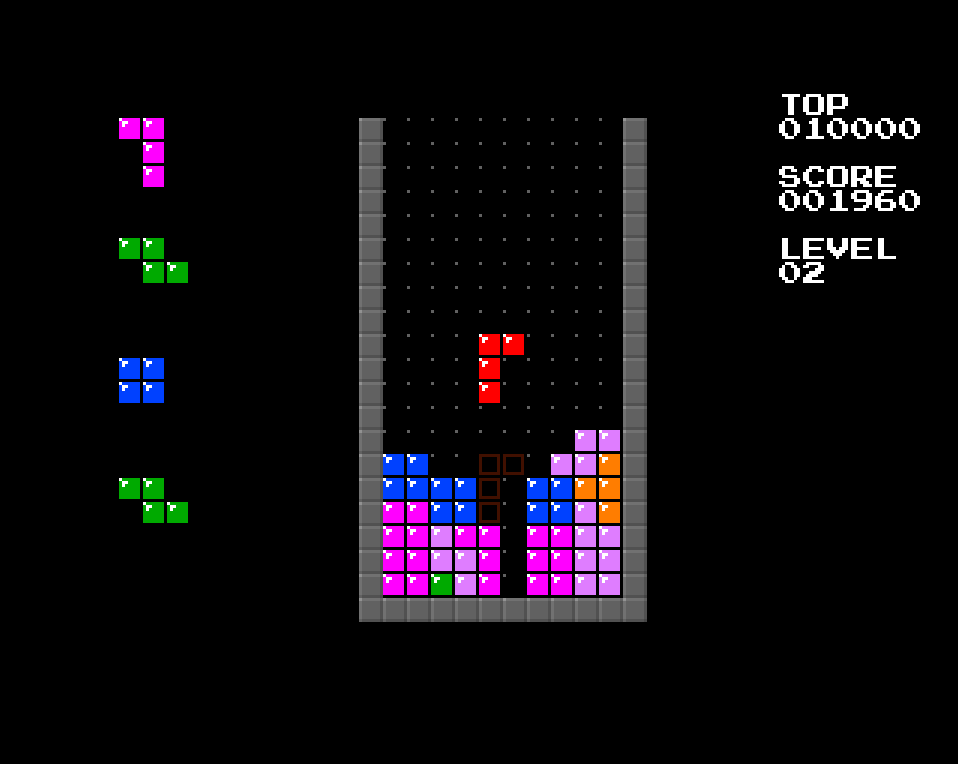 Commenced: 2014-06-30
Released: 2014-07-09 (Windows, Mac OS X)
Developer: Schmid
Download here.
140
Commenced: 2011-00-00
Released: 2013-10-16 (Steam)
Developer: Carlsen Games
I am the composer and sound designer for award-winning rhythm platformer '140'.
IGF 2013: Won Excellence in Audio (honorable mention in Technical Excellence)
Spilprisen 2014: Won Best Sound (also nominated for Game Design, Artistic
Nordic Game Awards 2014: Won Best Artistic Achievement (also nominated for Best Nordic Game)
Musica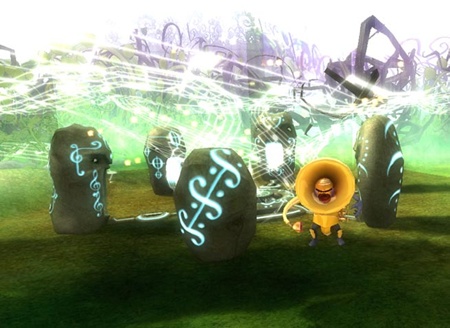 Commenced: 2009-00-00
Released: unreleased
Developer: Tonic Games
I was lead programmer and game designer on the as yet unreleased Tonic Games project Musica.

Lost Empire: Immortals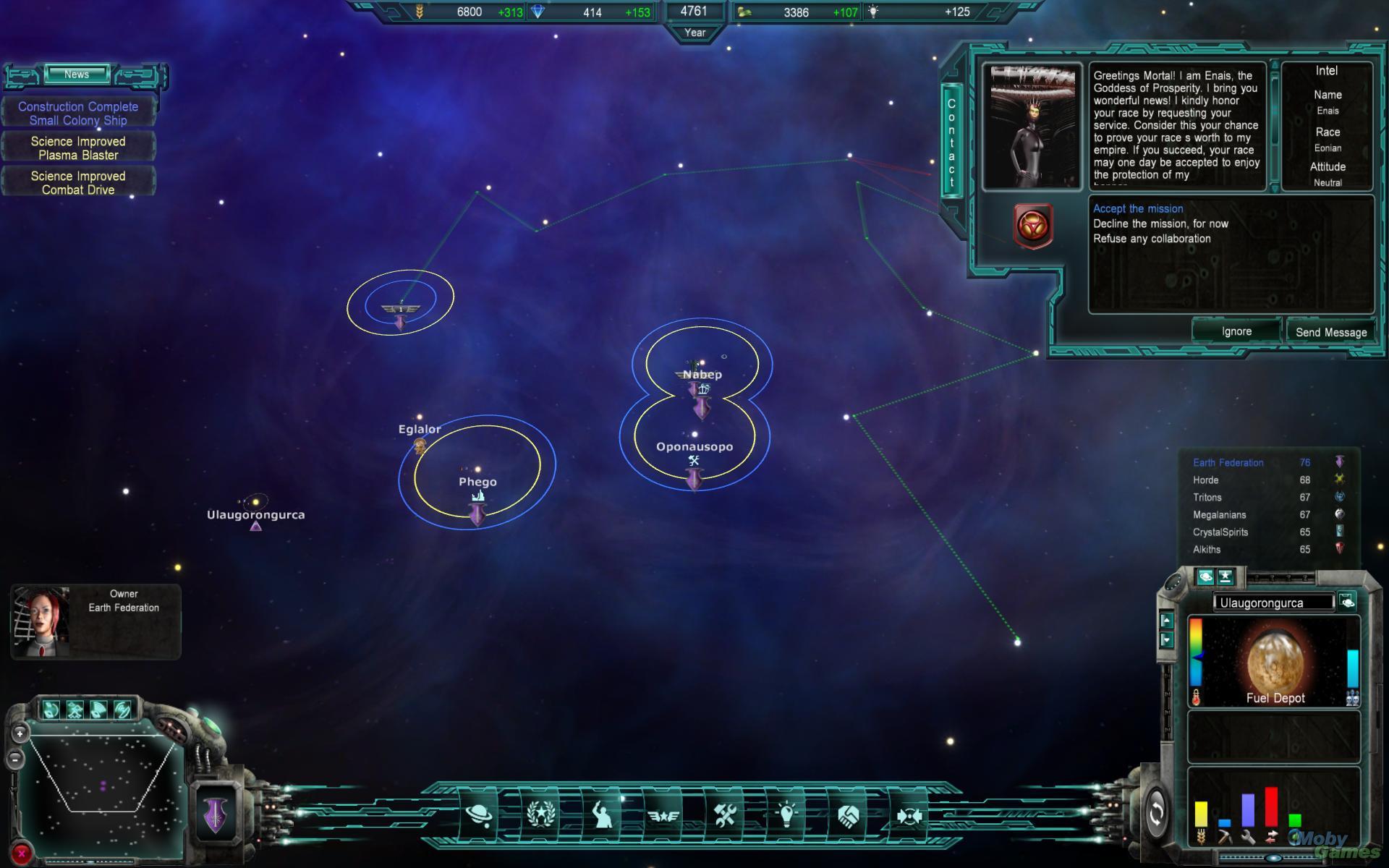 Commenced: 2007-00-00
Released: 2008-03-11
Developer: Pollux Gamelabs
I was composer, sound designer, and music programmer on the sci-fi strategy game Lost Empire: Immortals.